VIANA TECHNOLOGY SERVICES
We deliver quality technology and service that caters to your needs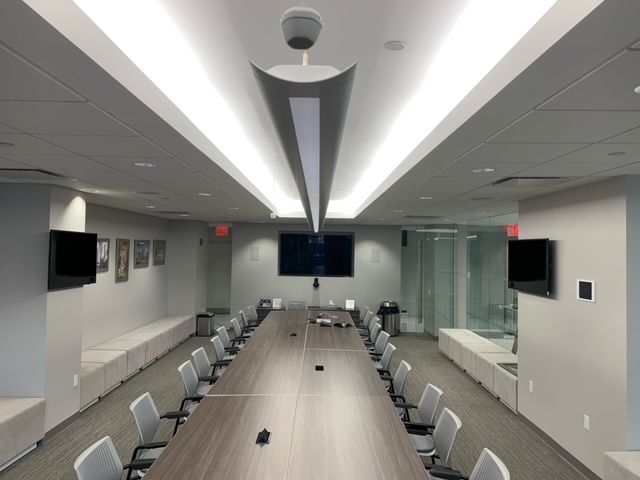 How it started
Viana Technology Services LLC was founded in 2020 at the height of the Covid-19 pandemic as one client requested to upgrade their IT infrastructure as well as their security system. After looking at over 6 consultants, Viana Technology Services was the most "bang for their buck" in relations to quality equipment as well as working with their schedule. As other companies came at 20% to 30% above their budgeted price, VTS was able to complete time and on budget.
Overall, Viana Technology Services LLC founders and staff has over 20 years of experience in the Audio Visual and IT field, and we are confident that we can provide the best solution for our customers.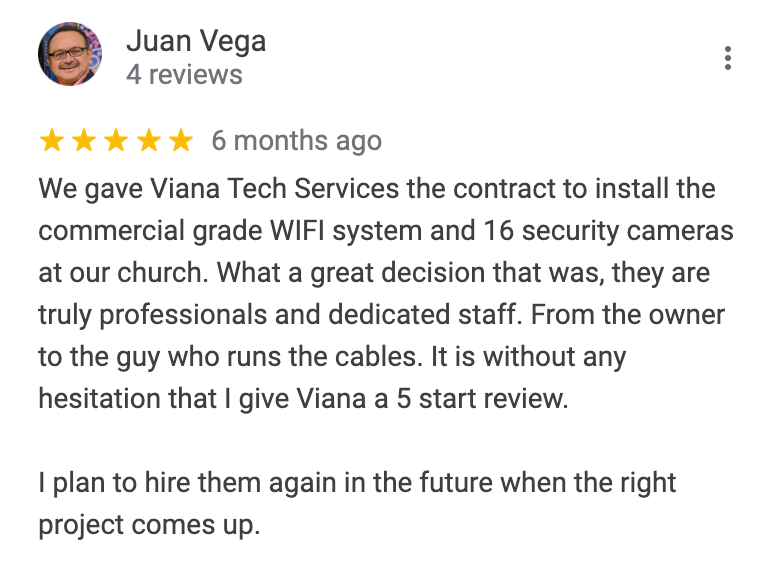 What people have to say
Viana Technology Services is known for providing honest and fair estimates and excellent workmanship. Please see the past reviews from our previous customers.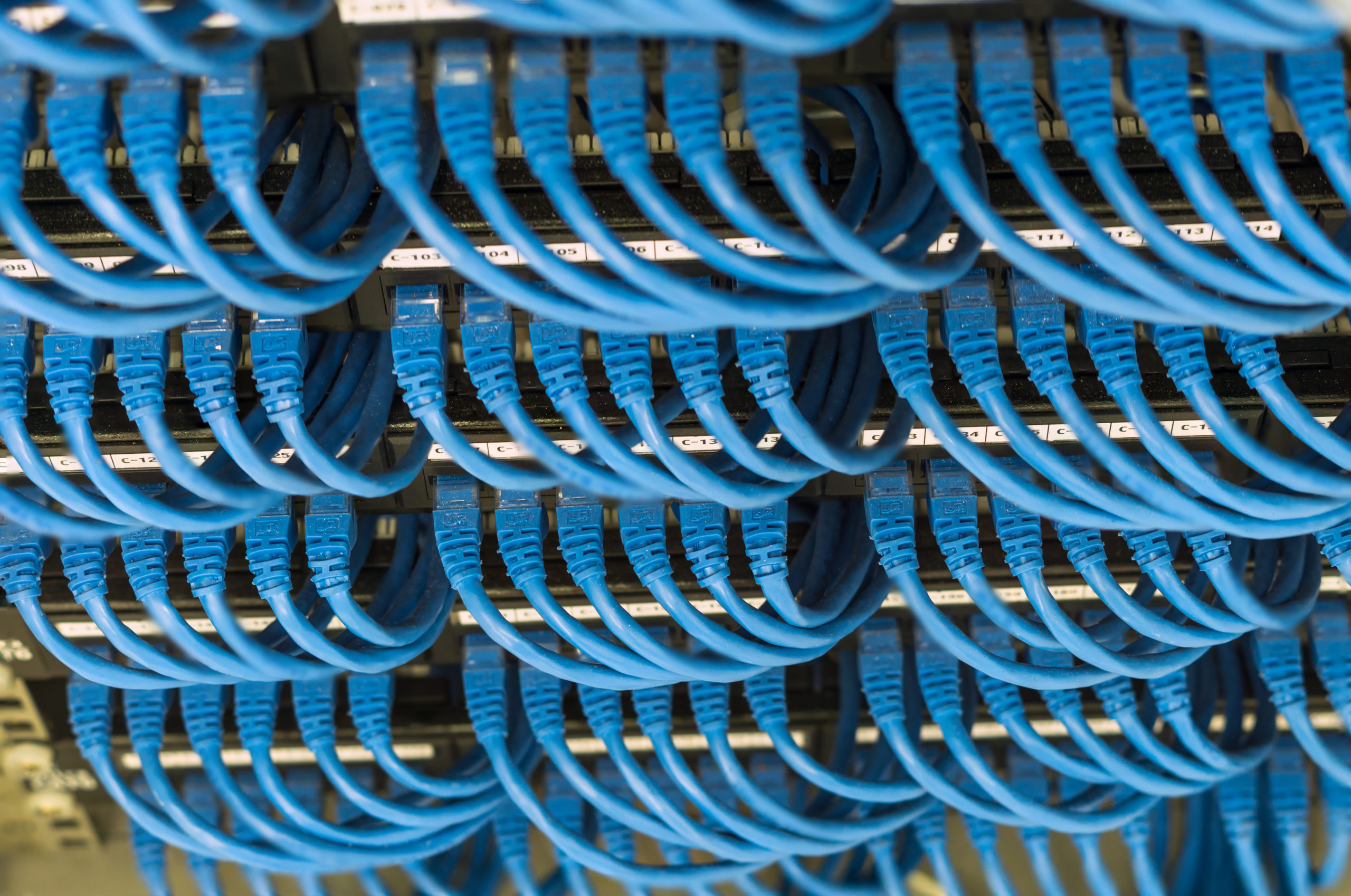 What We Do
Need to improve your conference space? Want better audio and video for your auditorium? Camera system needs an upgrade? Are you looking for an LED wall that is easy to operate? From our first consultation meeting to the design and installation of your project, we will work on delivering a high-quality product that will complement your requirements. Let us handle your technology needs.
OUR EXPERTISE
We take great pride in delivering quality solutions that not only meet but exceed our clients' expectations.

Business and corporate institutions
Our expertise in complex structured cabling and audio-visual projects enables us to empower industrial facilities with cutting-edge technology.

Recreation and Hospitality
Whether you need digital signage for your hotel or a complex PA system for your concert venue, we have the expertise to implement and utilize the latest technology available.

Wellness Centers and Charitable organizations
We understand the importance of building out backbone infrastructure that enables healthcare facilities and charities to fully leverage the benefits of their technology investments.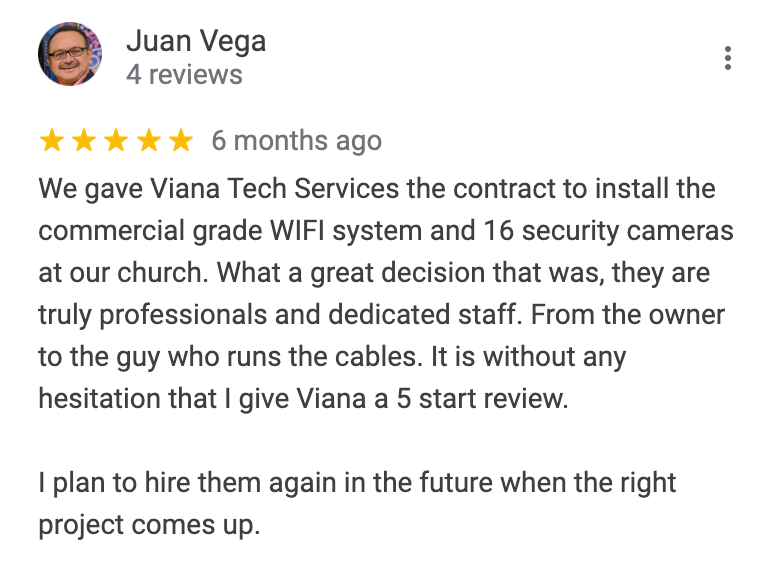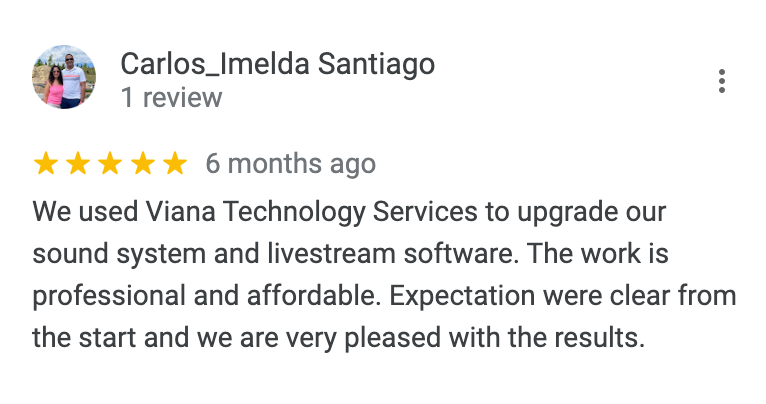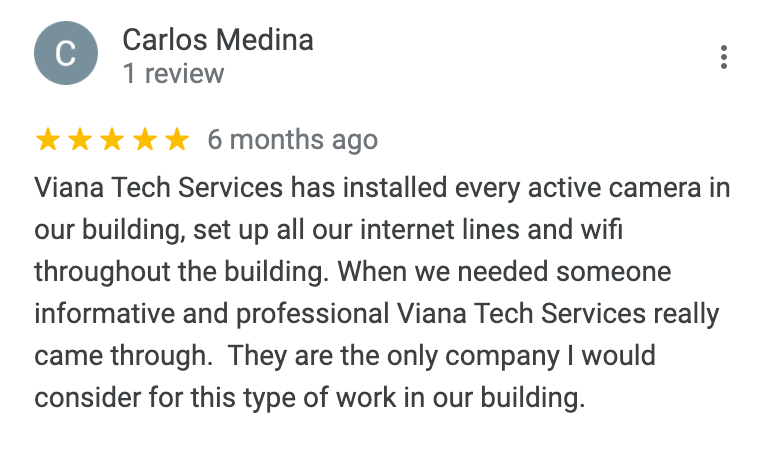 We at Viana Technology Services, are driven by our vision to provide exceptional technology solutions that surpass client expectations. We believe in forming strong partnerships and nurturing long-lasting relationships with our clients, which is why we offer a wide range of services designed to drive growth and success.
Our highly skilled and dedicated team is constantly seeking ways to improve and become experts in their respective fields. We foster a collaborative and supportive work environment where everyone can thrive, and our commitment to leadership sets us apart from the competition.
we've partnered with world
class brands that you may know of