OUR WORK
See three samples of successful projects successfully managed and delivered by us
One Church of God, Elmont NY
Network, Data, Security, Audio Visual
Services:
One Church of God contacted VTS to assist in the installation of their data cabling, wireless CCTV and complete overhaul of their networking system, and as always, within the proper budget. We also were able to help them find an HD video camera system that would integrate with their existing video streaming system and help them upgrade their online presence on youtube.  Viana Technology Services worked with the church's staff to show them best practices and trained their personnel on proper camera use and troubleshooting.  We also provided complimentary assistance with networking issues and upgrades.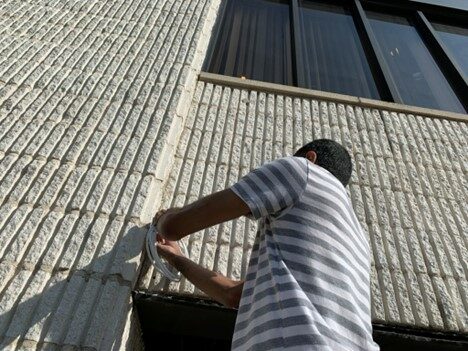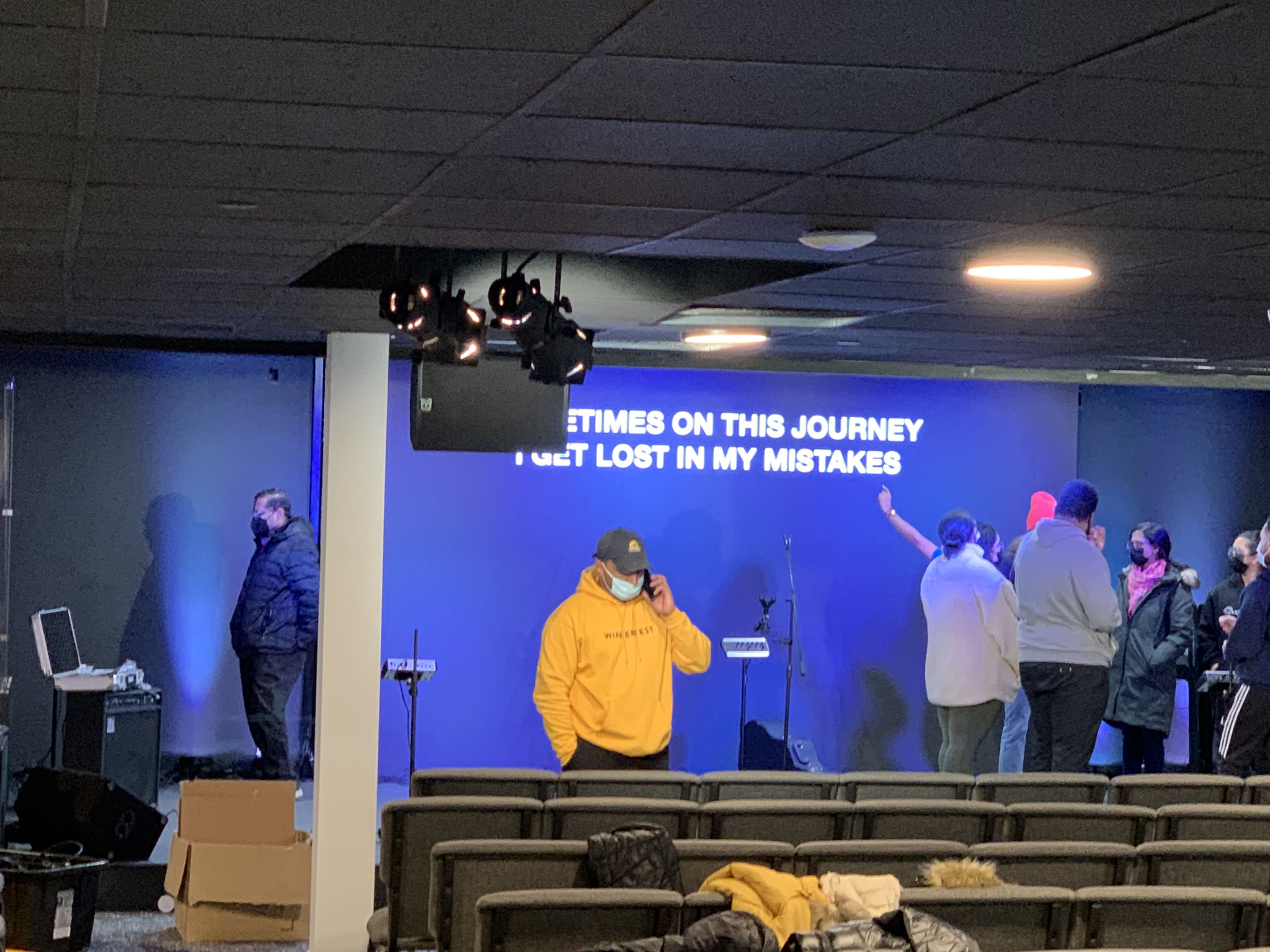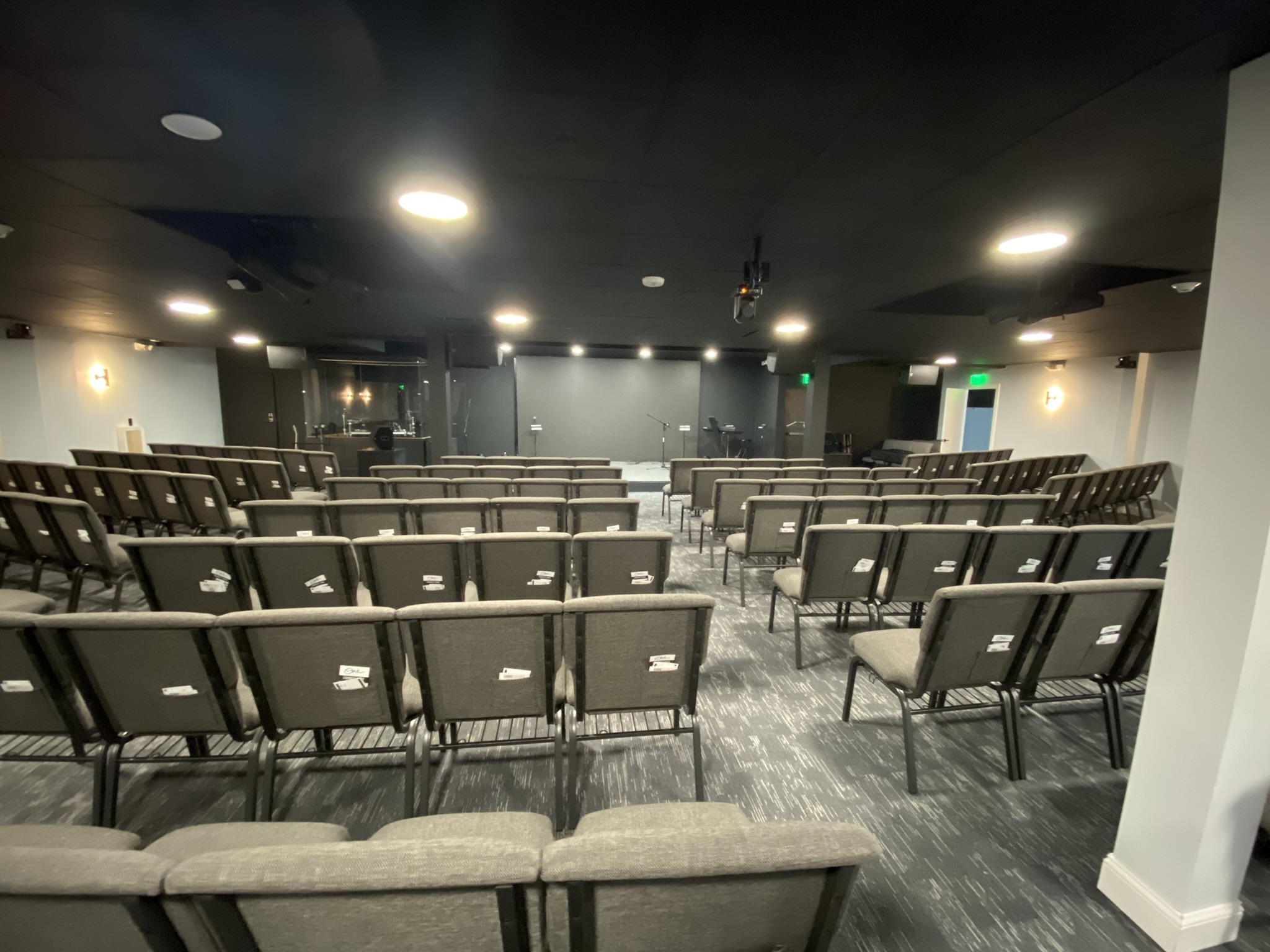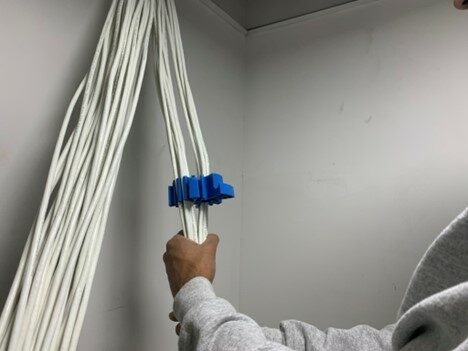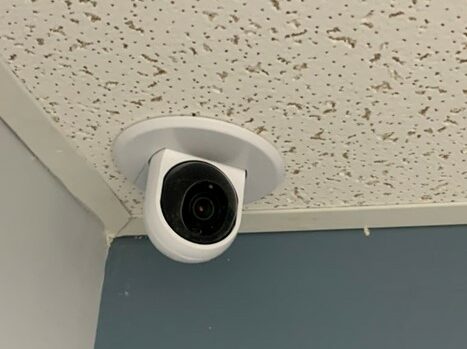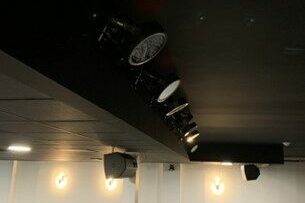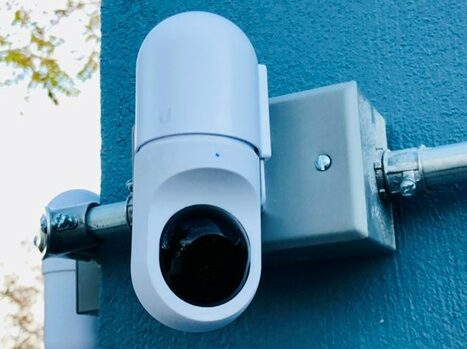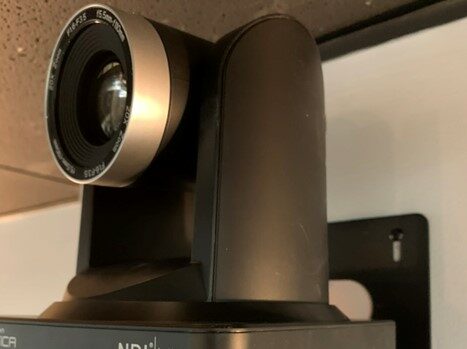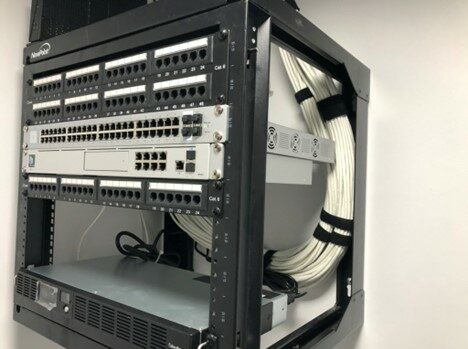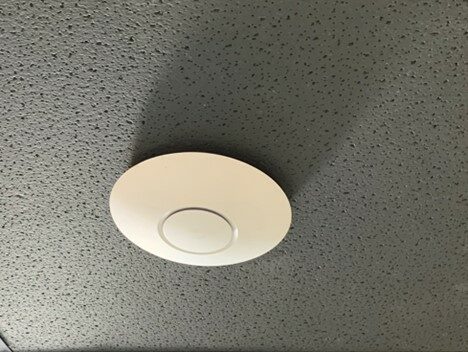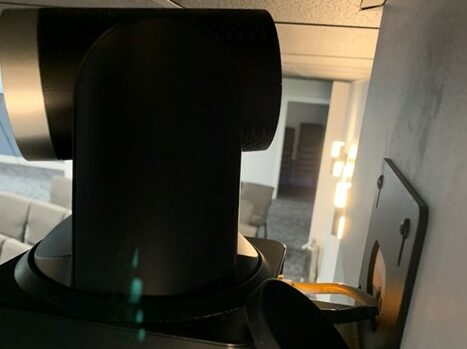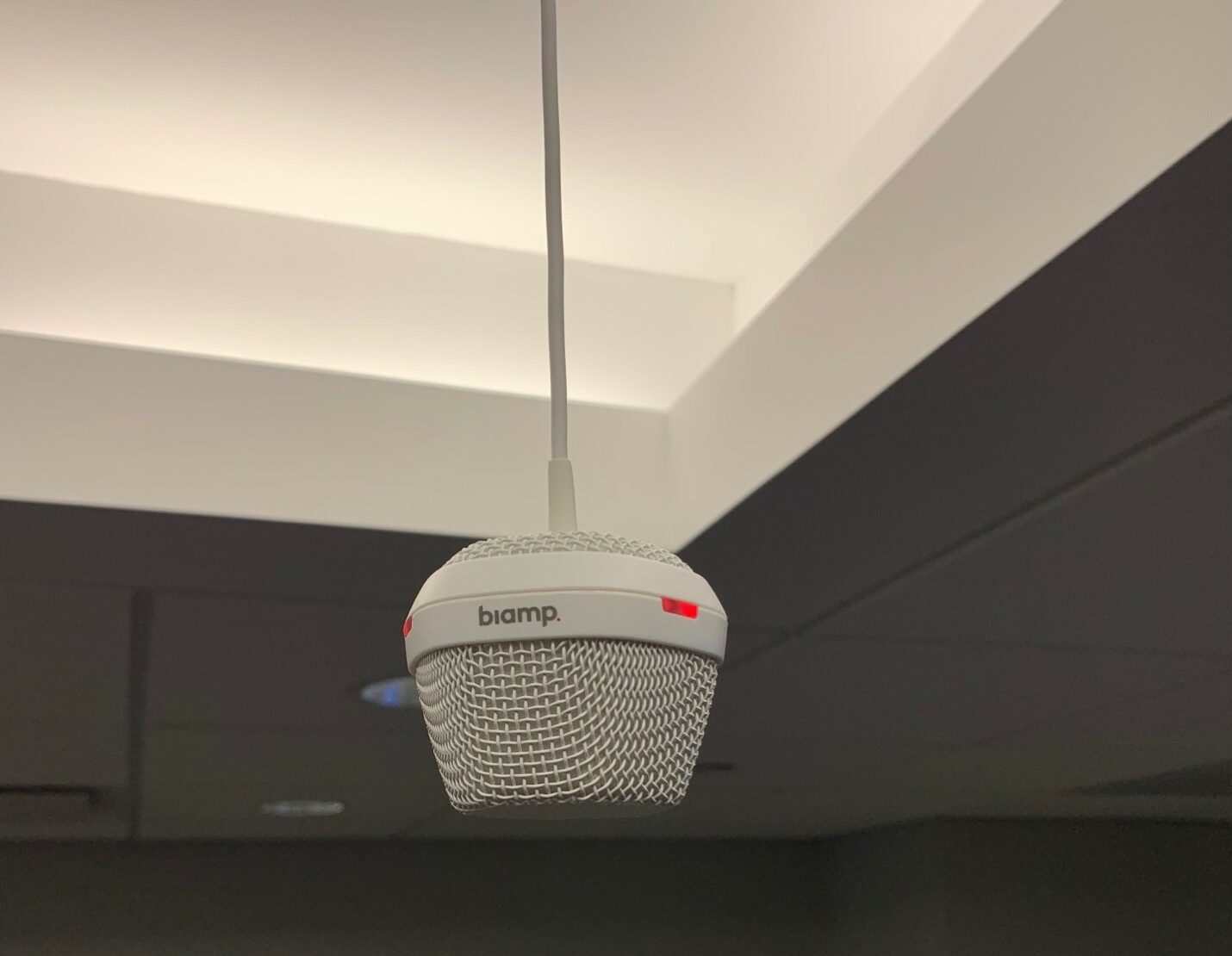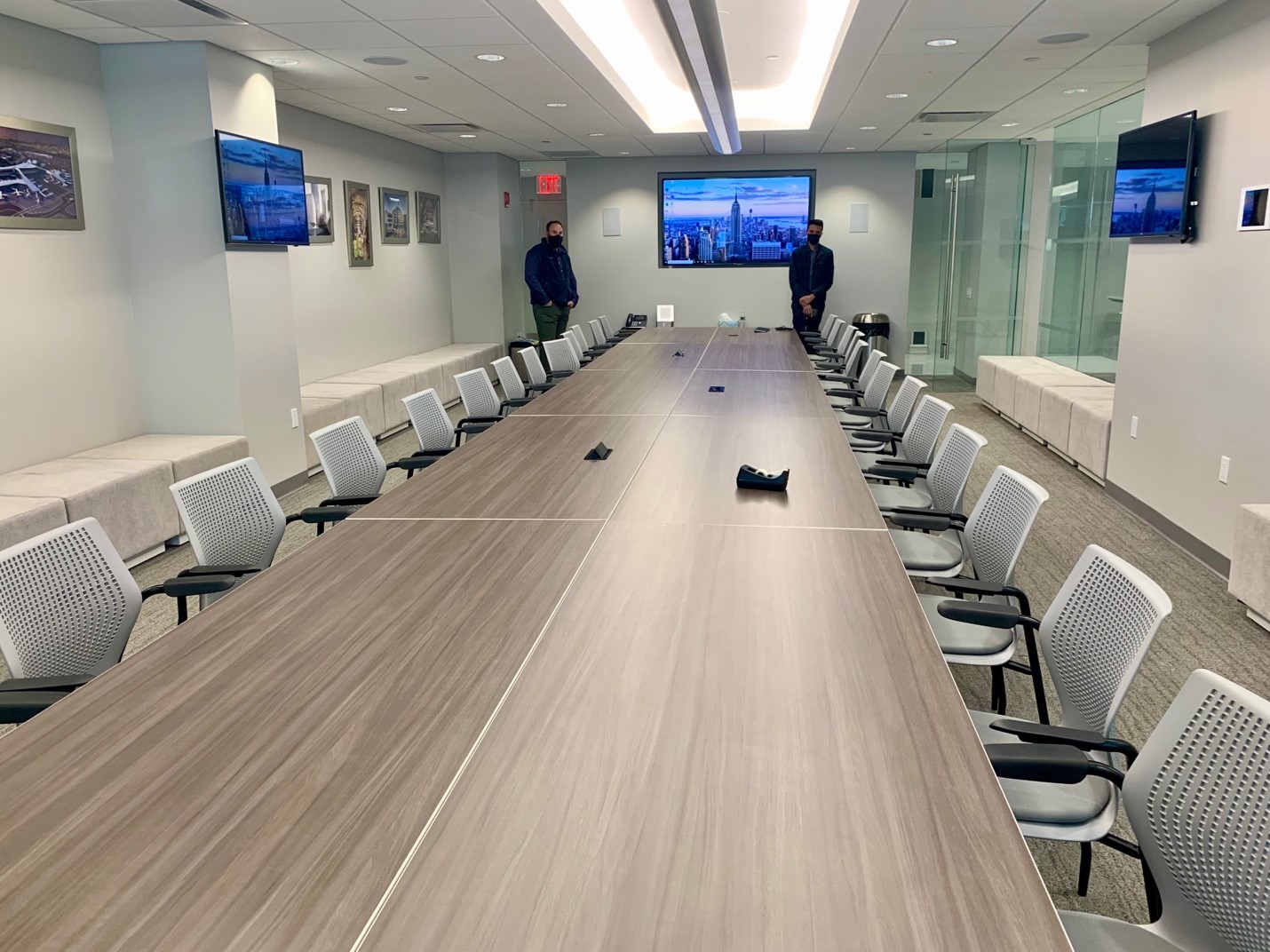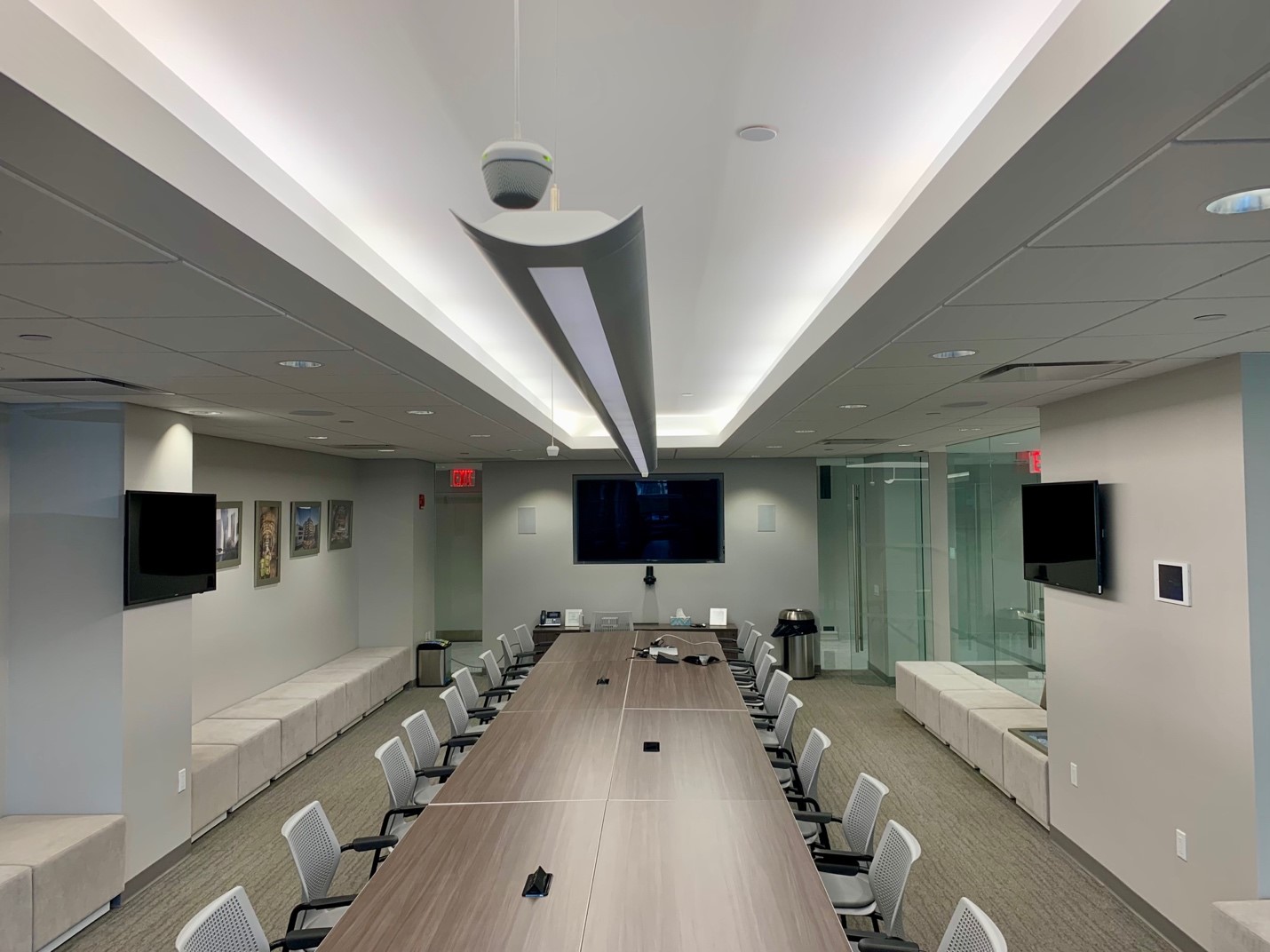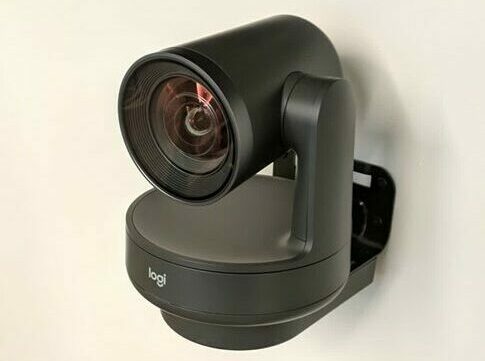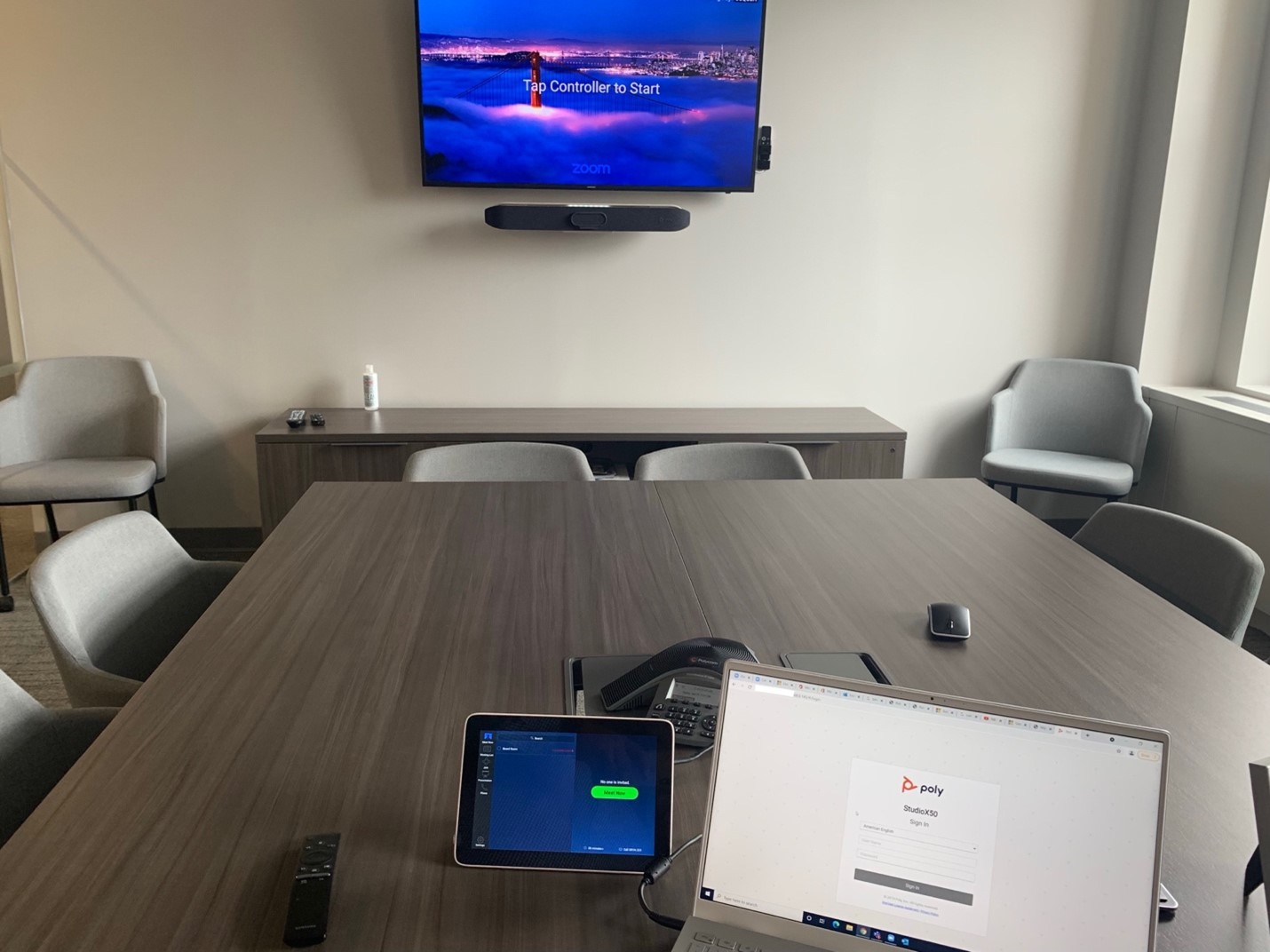 New York Building Congress, New York, NY
Audio Visual
Services:
New York Building Congress, after contacting us through another client's referral, indicated they were in need for an Audio-Visual company to improve their multipurpose conference room as well as to add an additional video interface in a second conference room, so we took on the task.
In their boardroom we added a Logitech tap system with Biamp integration in order to satisfy their already integrated live audio system as well as to improve the room audio capture through Biamp Parle pendant microphones. This was accomplished with minimal impact to the room and no construction was needed. The client also needed to have a matrix video system installed which fit their budget, we gladly complied and were able to successfully install a 4×4 system that would manage 4 inputs and three outputs.
In addition, we also added a Poly Studio X30 system for their smaller conference room with presentation capabilities.  This greatly enhanced their videoconferencing capabilities through Zoom and Microsoft Teams.
NYBC was very pleased with the results of their upgrade.
Elohim Christian Church, Richmond Hill, NY
Network, Data, Security, Audio Visual
Services:
Elohim Christian church was a multi-tier project for their expanding property which involved upgrading their network infrastructure, security camera expansion and upgrade.
We provided Elohim Christian Church in Richmond Hill, NY with a Ubiquiti network infrastructure with Private and public guest WiFi Capabilities, traffic monitoring, firewall, VPN, VOIP and over 40 security camera system throughout their offices and gathering spaces with the option to extend audio and video to any overflow space as needed. After the initial project was completed, Elohim Christian Church requested VTS to provide them with a cost-effective audio-visual solution for their youth and children's sanctuary and classrooms as well.
For their classroom we installed a clean, user friendly micro-PC solution with a 65" to 75" screens and USB video conferencing solution that is Skype and Zoom capable. VTS then proceeded to upgrade their main sanctuary with a 16'x10' LED screen as a floating, wall mounted solution.  This was to be added to a multi-screen matrix system throughout their main sanctuary.
Elohim Christian Church loves their current upgrades and have considered VTS for future projects.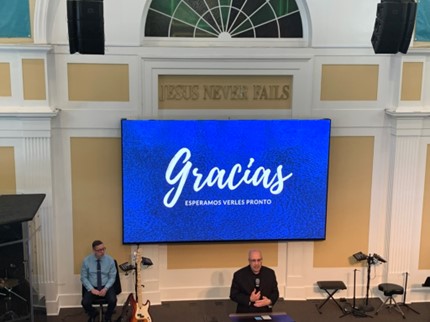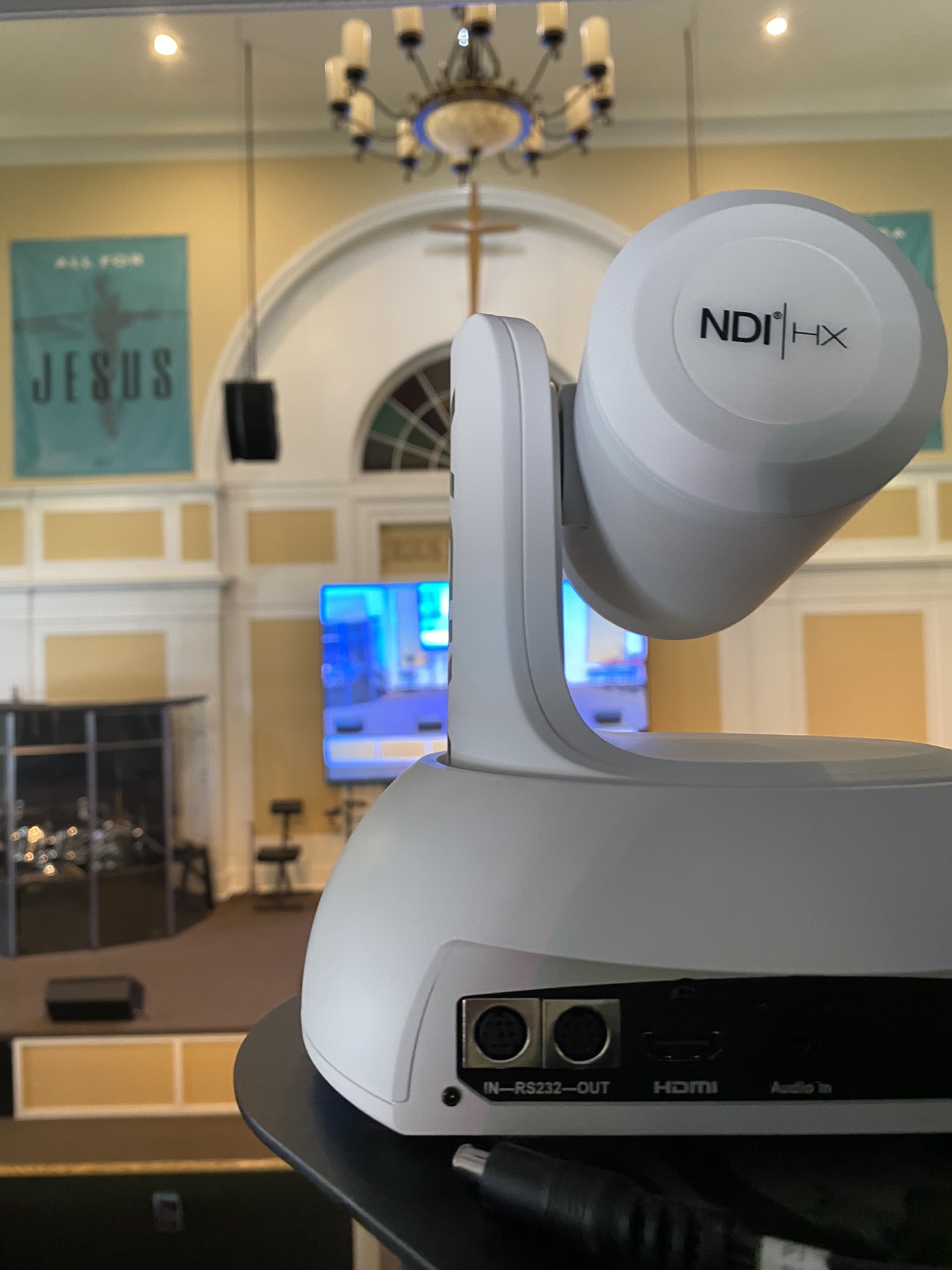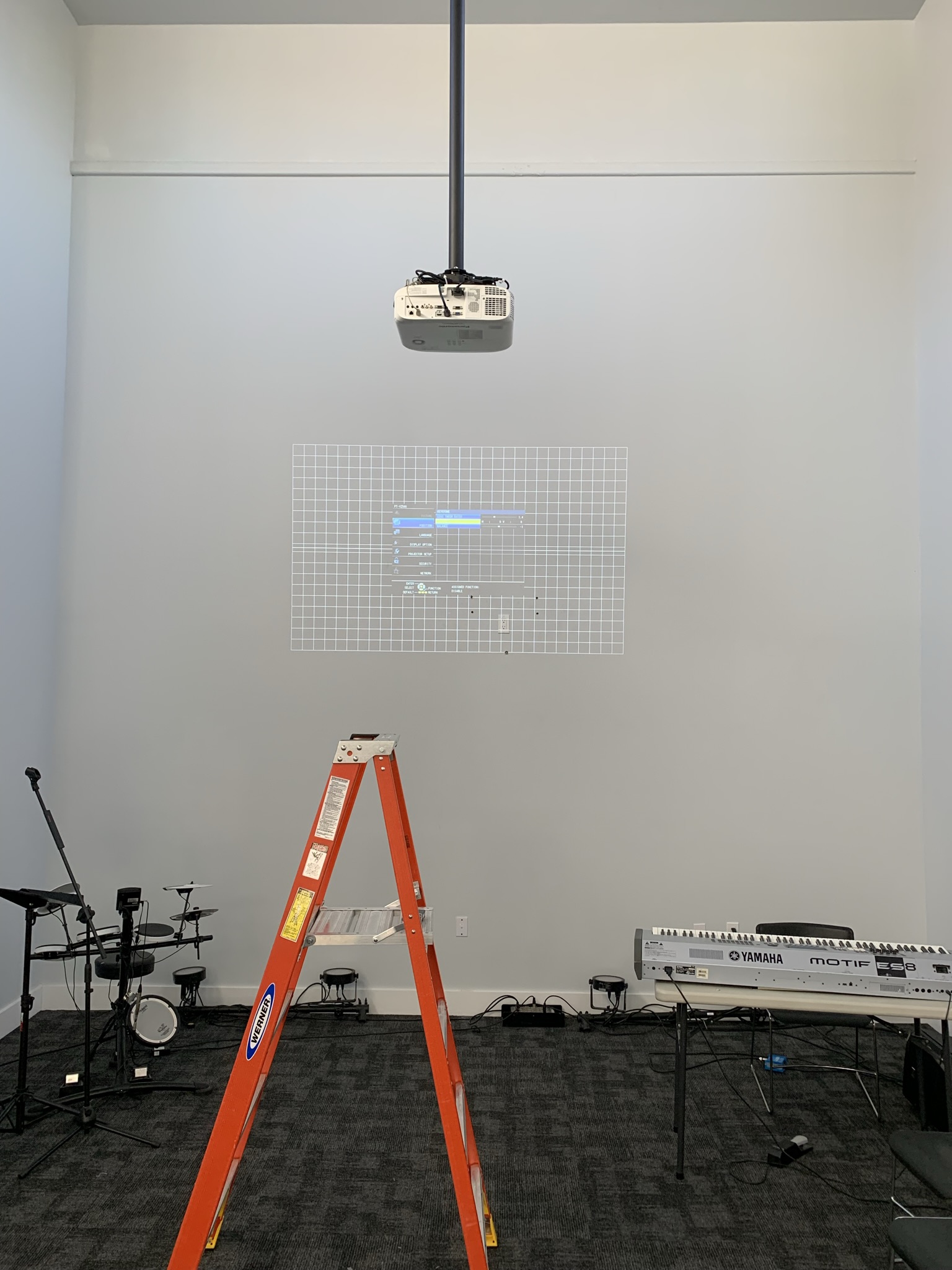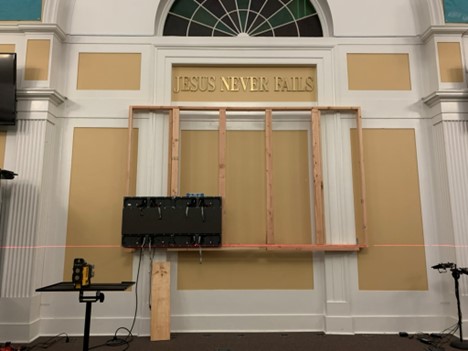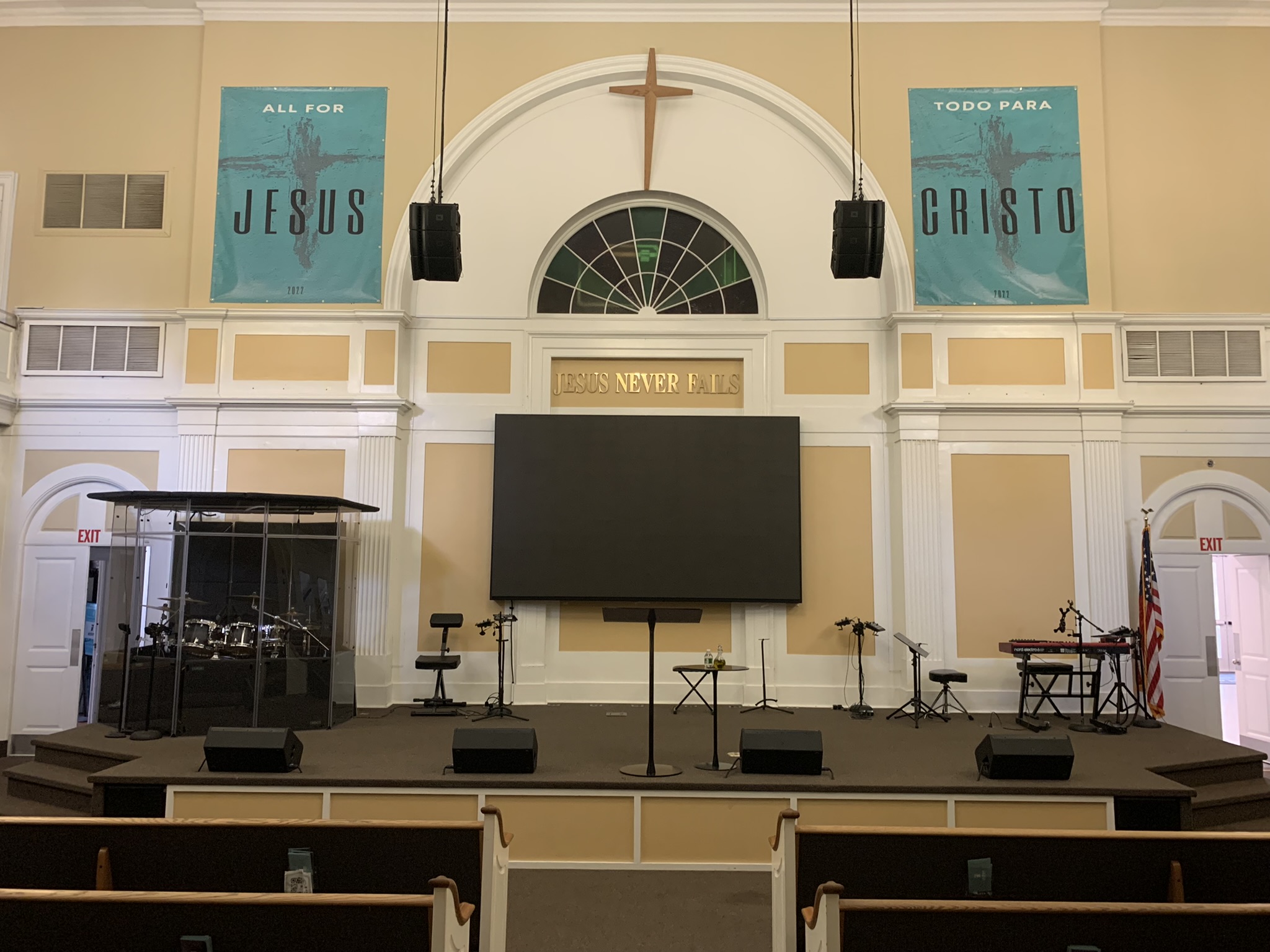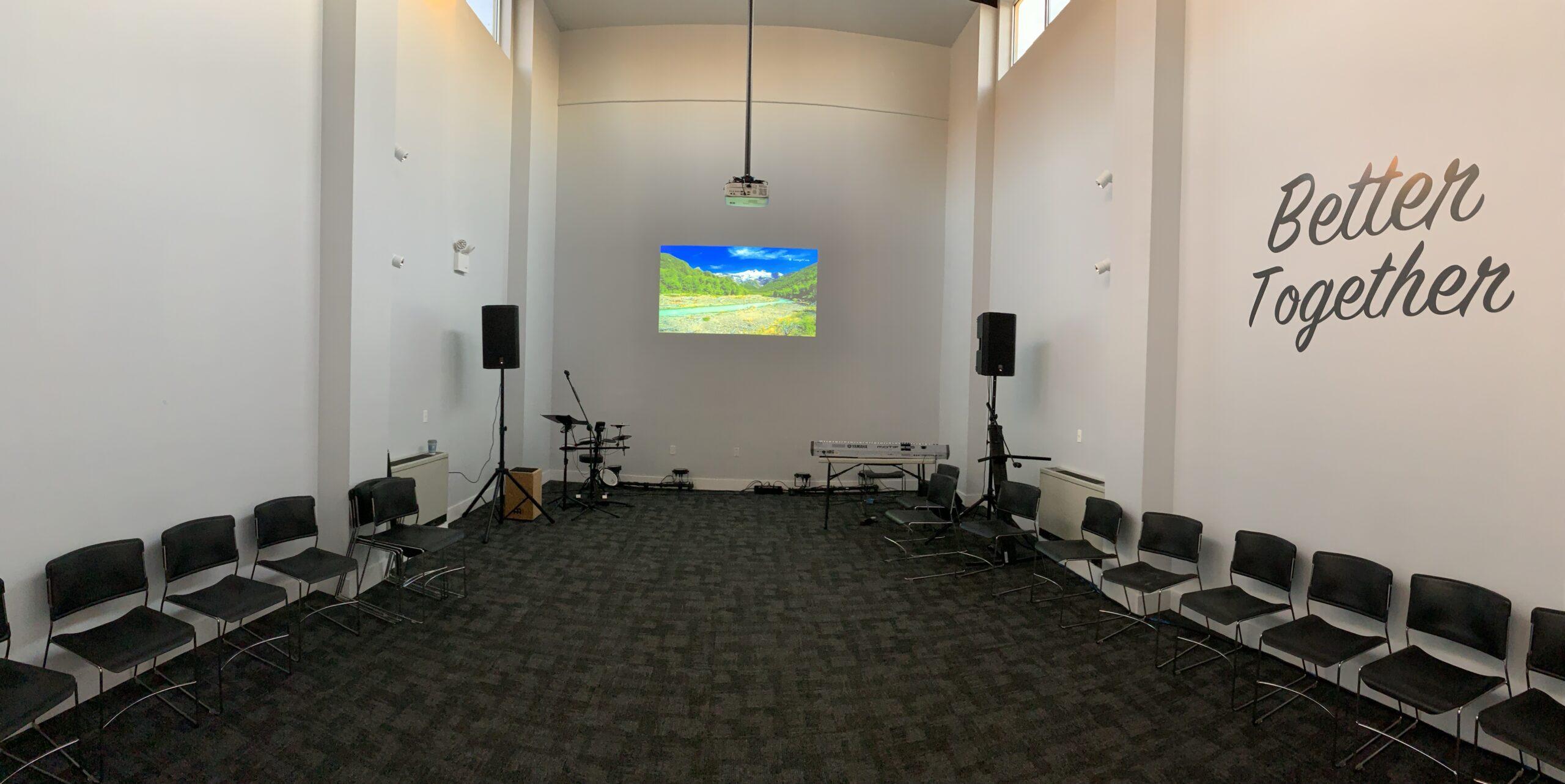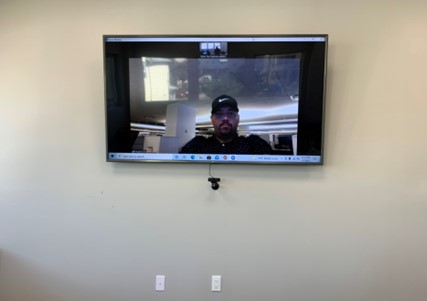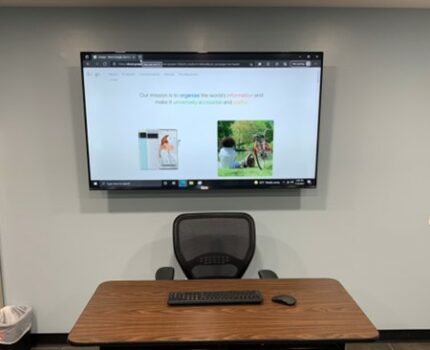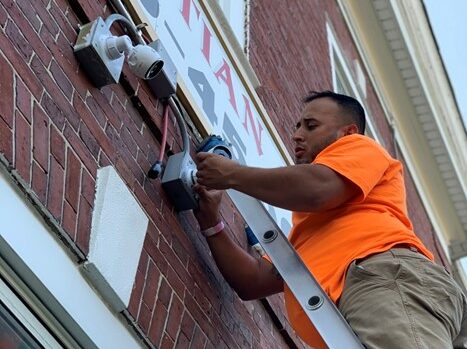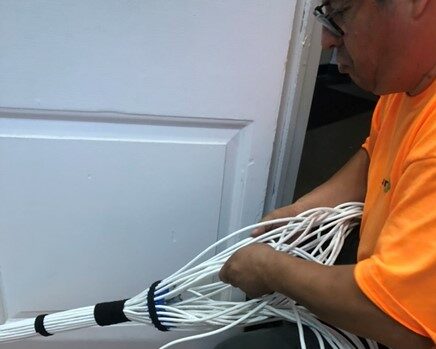 we've partnered with world
class brands that you may know of