About us
Who We Are
Viana Technology Services is a one-stop shop for all your IT needs. We have experts who are capable of handling everything from A/V systems to data cabling and infrastructure, ensuring that you never face any difficulties in this department again.
We are here to help you run your business with the most efficient technology. Whether it is hardware support at home or office locations throughout New York City; software updates aimed towards increasing security – Viana Technology Services has got you covered.
Our personalized service and will tailor our recommendations for what's best in terms of improving productivity, revenue generation or just making sure everything runs smoothly!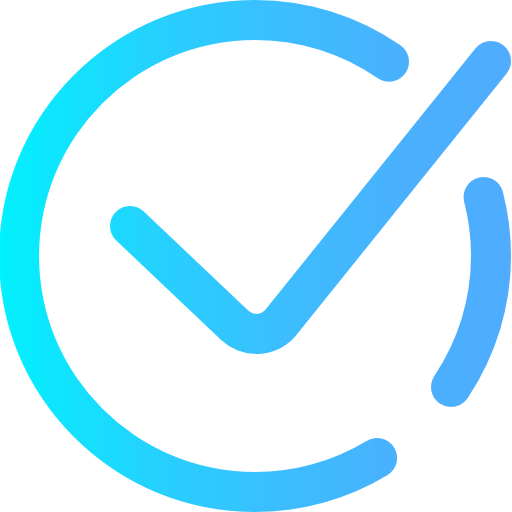 Proactive services and support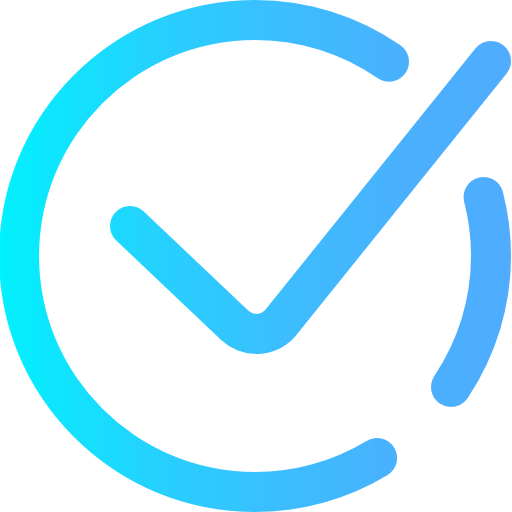 Highly Trained & Experts Technicians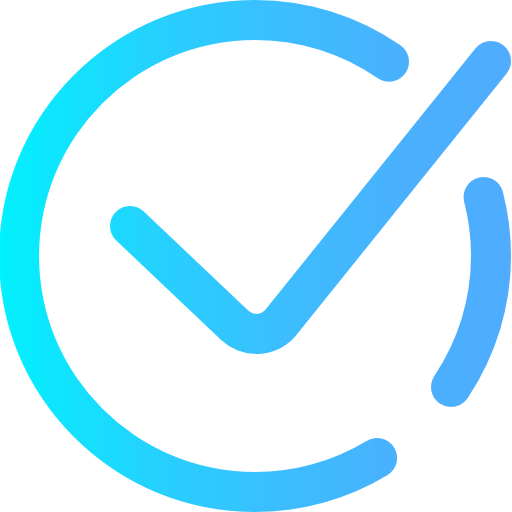 Outstanding Customer Service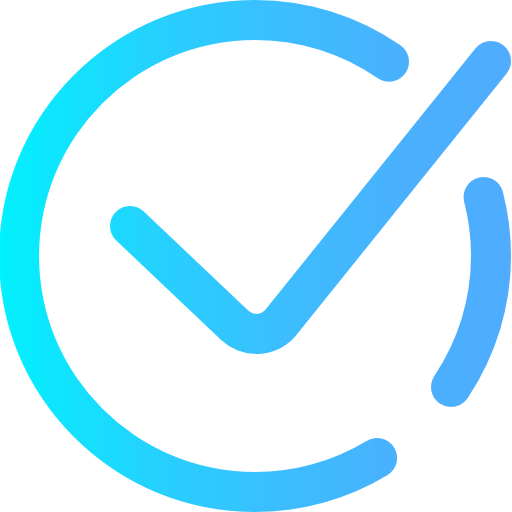 We work efficiently and on time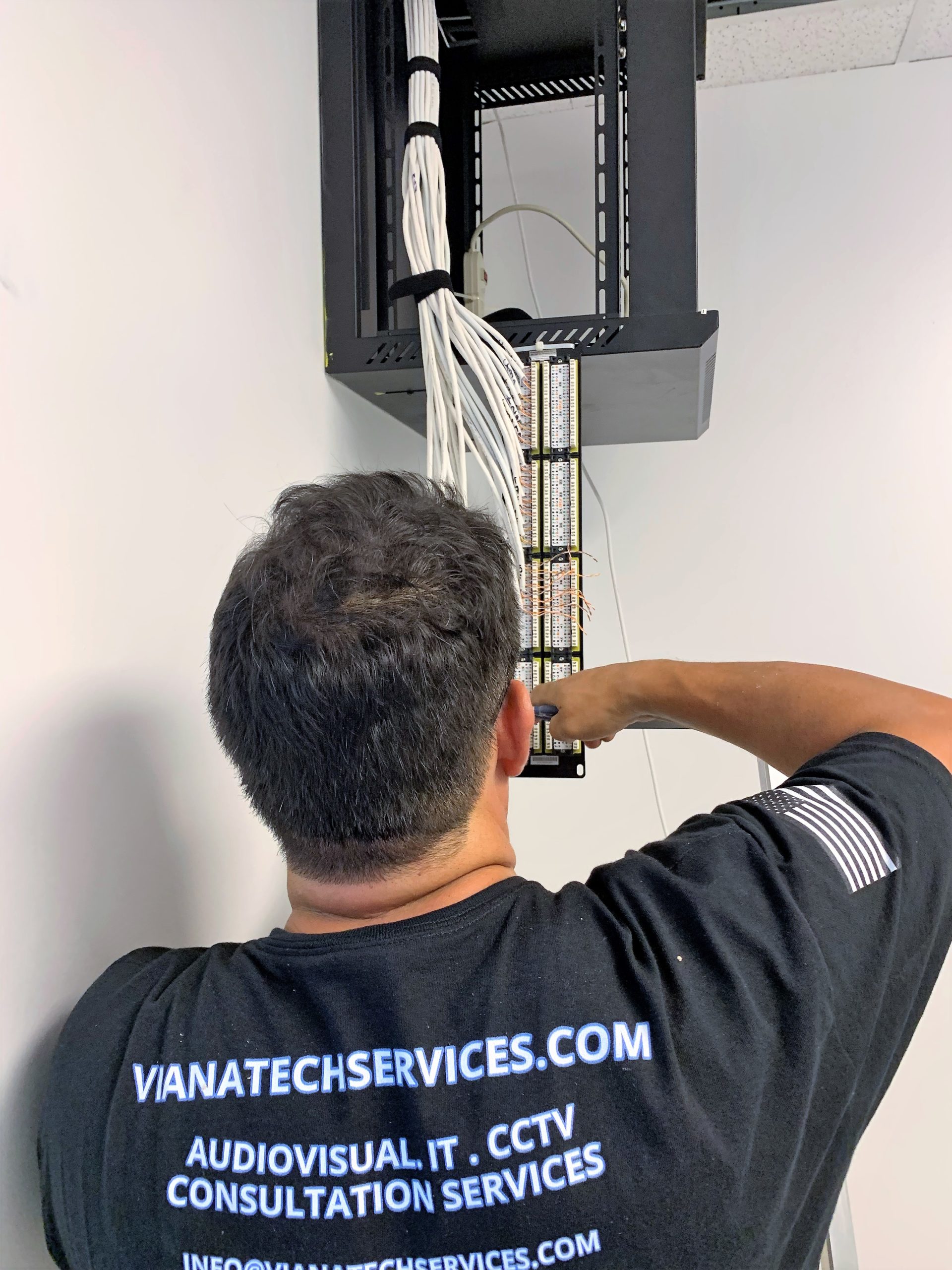 Let us handle all your AV and Tech needs
Viana Tech Solutions in the Tri-State Area will analyze your business' technology,
AV, Data Cabling & Infrastructureand more.